We are
Brownies&downieS
Pure enjoyment

| | |
| --- | --- |
| Monday | 09.30am – 05.00pm |
| Tuesday | 09.30am – 05.00pm |
| Wednesday | 09.30am – 05.00pm |
| Thursday | 09.30am – 05.00pm |
| Friday | 09.30am – 05.00pm |
| Saturday | 09.30am – 05.00pm |
| Sunday | Closed |
Zijdelwaardplein 62
1422 DN Uithoorn
Phone no. 0297-303124
Brownies&downieS stands for pure. Pure in all its facets. Our employees are sincere, enthusiastic and pure. But we also consider the products with which we prepare our delicious lunch dishes to be pure. We work with fresh and traditional products.
The combination of pure, special employees and traditional dishes to lick your fingers makes a visit to Brownies&downieS a true experience. So pure enjoyment.
Our motto is therefore: "Pure is perfect".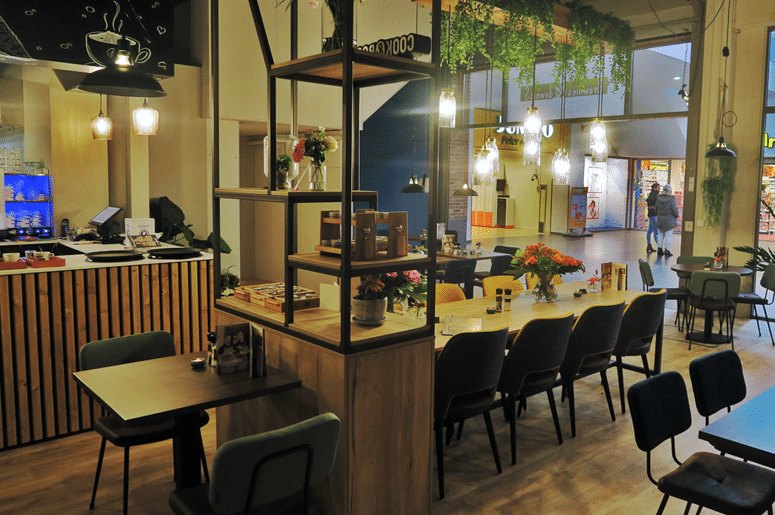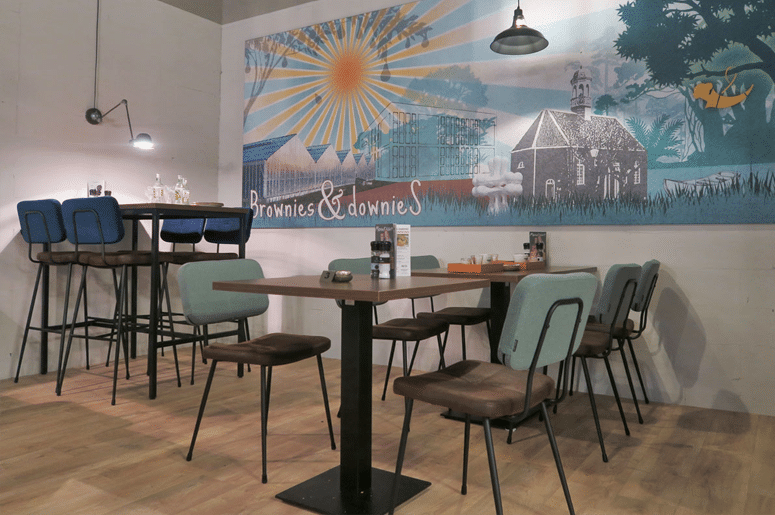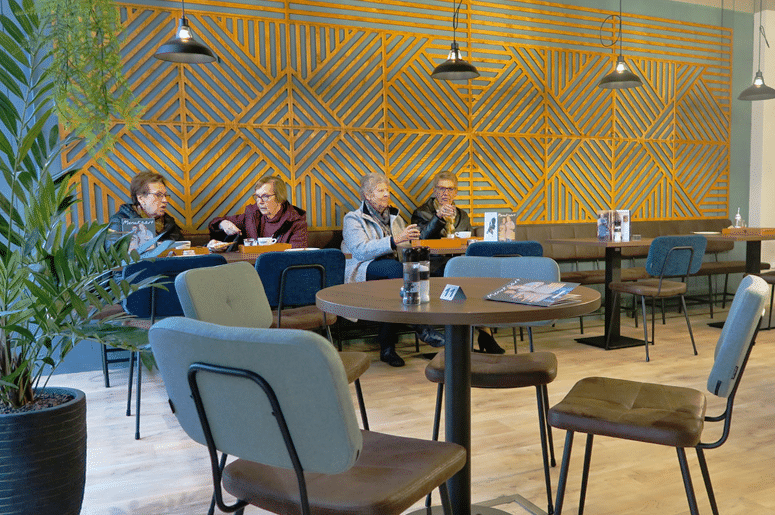 /