We are
Poulter and Caterer
van Egmond

| | |
| --- | --- |
| Monday | 8.00am – 6.00pm |
| Tuesday | 8.00am – 6.00pm |
| Wednesday | 8.00am – 6.00pm |
| Thursday | 8.00am – 6.00pm |
| Friday | 8.00am – 8.00pm |
| Saturday | 8.00am – 5.00pm |
| Sunday | Closed |
Zijdelwaardplein 67
1422 DL Uithoorn
Phone no. 0297-303023
Our shop is located in Mijdrecht and in Uithoorn. We work on a basis of quality and specialty. You will find a constantly changing assortment and everything from our own company. Ranging from the traditional poulter's products to daily fresh grilled specialties.
Catering in particular has become increasingly popular in recent years. Think of a hot and cold buffet, stamppot [mash pot] buffet and our catering pans, pans with tasty shoarma or gyros with sandwiches – sauces and salads.
And all this for every budget and put together according to your wishes.
We would like to welcome you to our store.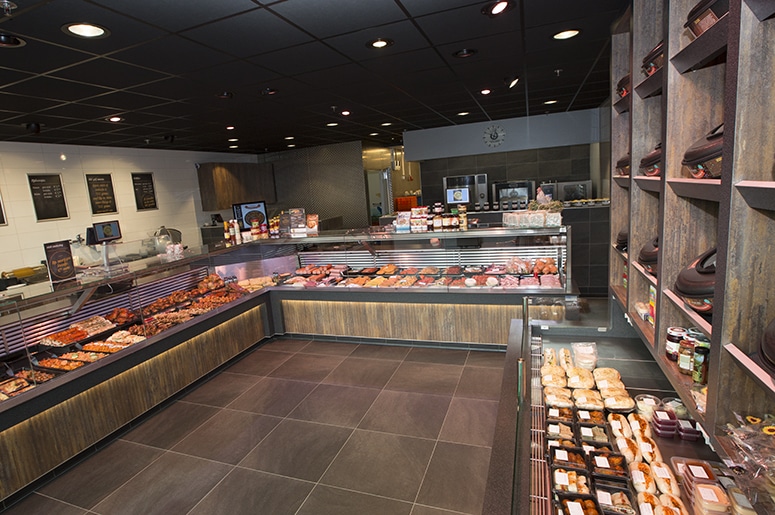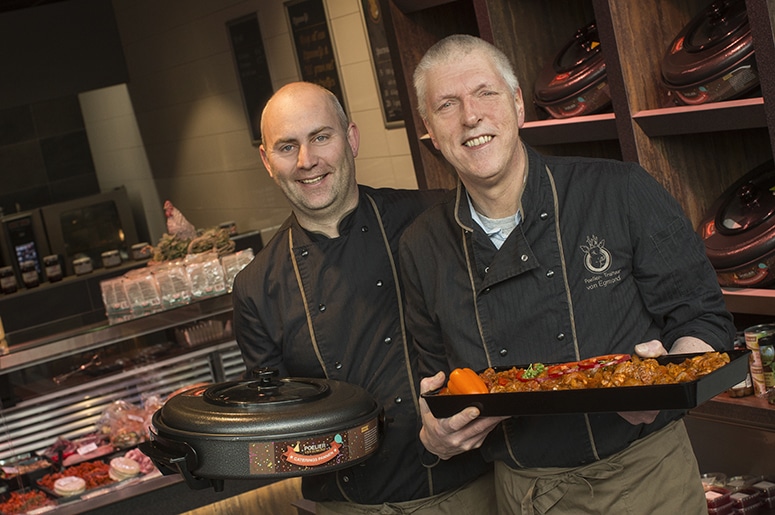 /